Welcome to the
Squirrels Class Page
The Class Teachers are Mme. Bolton and Mrs. Reid.
Just like squirrels our class are inquisitive, determined and hardworking.
On this page you will find notices, photos and fantastic work that we think should be celebrated with you at home!
Useful Information
- PE kit is needed in school everyday and our PE and Games lessons are on
Tuesdays and Fridays.
- Weekly spellings will be given out
on Monday and tested the following Monday.
- At home, try to practise your times tables and their corresponding division facts to help you remember them.  Use Matheletics and Times Tables Rock Stars to help you.
- Accelerated Reader books need to be in school everyday along with Learning Journals. Read as much as possible so you can get 100% in your next quiz. 
Homework
On Monday, English homework is given out.  This needs to be handed in on Thursday.
On Thursday, Maths homework is given out. This needs to be in on Monday.  Look at the Year 4 Information page if you're not sure what your homework is or click on the link below...
Our Topic this half term will be...
Savage Saxons?
During this topic we will be finding out if the Saxons were really savage or not. 
We will be learning about where the Saxons came from, why they invaded Britain, what life was like during Anglo Saxon times and what ended the Saxon period in history.   
English
In English we will be using the story of Beowulf to write newspaper reports.
Later, we will be writing to stories and poems linked to our Saxon topic.
Maths
We will begin this term with fractions.  We will be finding equivalent fractions and investigating tenths and hundredths and how these fractions link to decimals. 
Then we'll be looking at the four operations.  Building on our work from last term, we will be developing our methods further and solve problems involving units of measure.
What equivalent fractions can you see here?
Our measure work will involve working with length, mass and  capacity (including converting between different units of measure).
In Science we will be looking at
Sound
We will look at how sound travels and investigate what affects the pitch and volume of sound.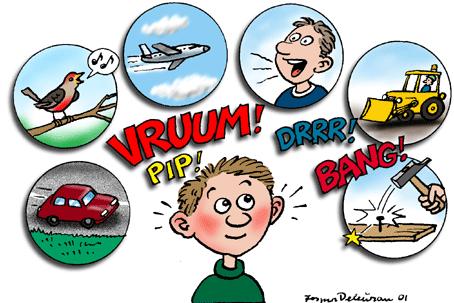 In guided reading we will be reading the book
Beowulf
By Michael Morpurgo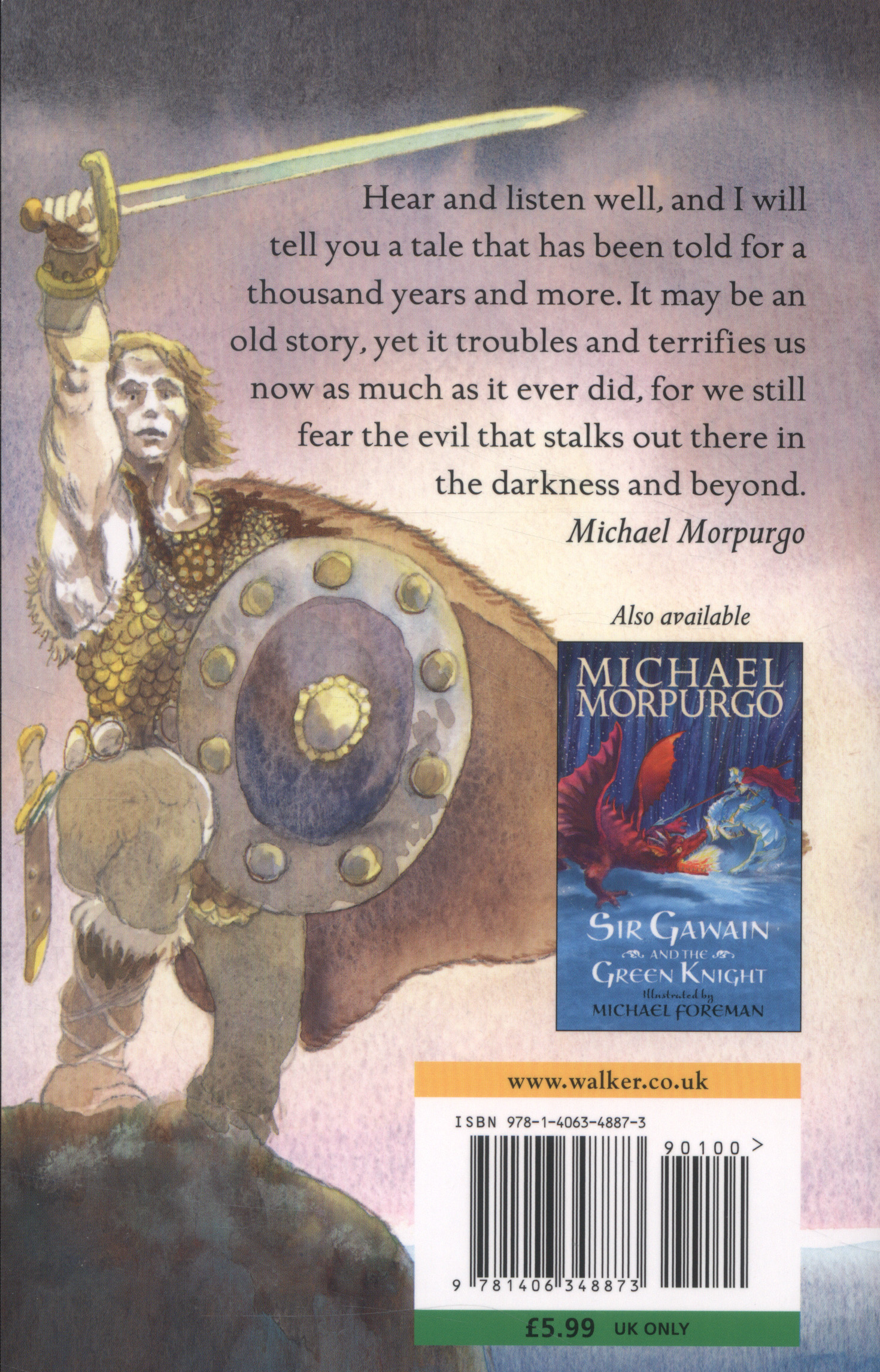 What predictions can you make about this book from the cover and blurb?
DRAGON ATTACK!
Last weekend, a dragon attacked the school building. The vicious creature took an egg that Squirrel's class had been sent in the post. Here is the attack!
This year we look forward to seeing growth mindsets in action. At times our learning may be tricky but by being positive and working hard, we will all be successful. We look forward to celebrating all your successes with you.